Will you venture outside of your comfort zone to take
a chance on change?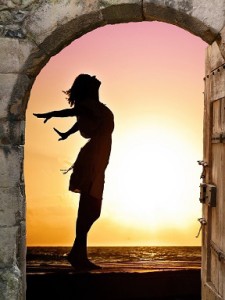 One of the most dangerous words in our vocabulary is comfortable. Life is rolling along at a pretty good pace; work is going well; family life is humming along, too. Yes, we're comfortable. Now what?
Will that comfortable feeling – no tug of war pushing us to adjust our life – also keep us from investigating an opportunity?
OR
Will that comfortable feeling get old quickly and move you to push the envelope?
Wikipedia defines comfort zone as: "a psychological state in which a person feels familiar, at ease, in control, and experiences low anxiety. A person in this state uses a limited set of behaviors to deliver a steady level of performance, usually without a sense of risk."
The way I see it, spending too much time in my comfort zone can lead to a mundane life, leaving me wondering "What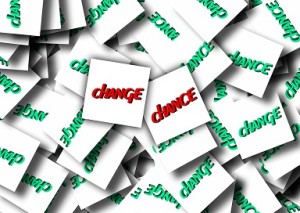 if?" all too often. The story of my life will be a dreary one if I fail to exit my cozy little comfort zone. Sometimes you've just gotta answer that knock on the door and take a leap of faith.
What about you? Are you listening for opportunity or stuck in the comfort zone?